Meet the pets of highlander beer
LAST MONTH WE ASKED OUR STAFF TO SEND US THEIR BEST PICTURES OF THEIR PETS POSING WITH THEIR FAVORITE HIGHLANDER BEER!
THE RESULTS DID NOT DISAPPOINT. FOR YOU VIEWING PLEASURE, WE'RE PLEASED TO INTRODUCE THE PETS OF HIGHLANDER!
MC's boy Lupo is 5 months old and was adopted this summer from the The Humane Society of Western Montana! He enjoys going on hikes and playing fetch in the river! His favorite beer is the Strange Haze IPA- available in cans and draft across the state!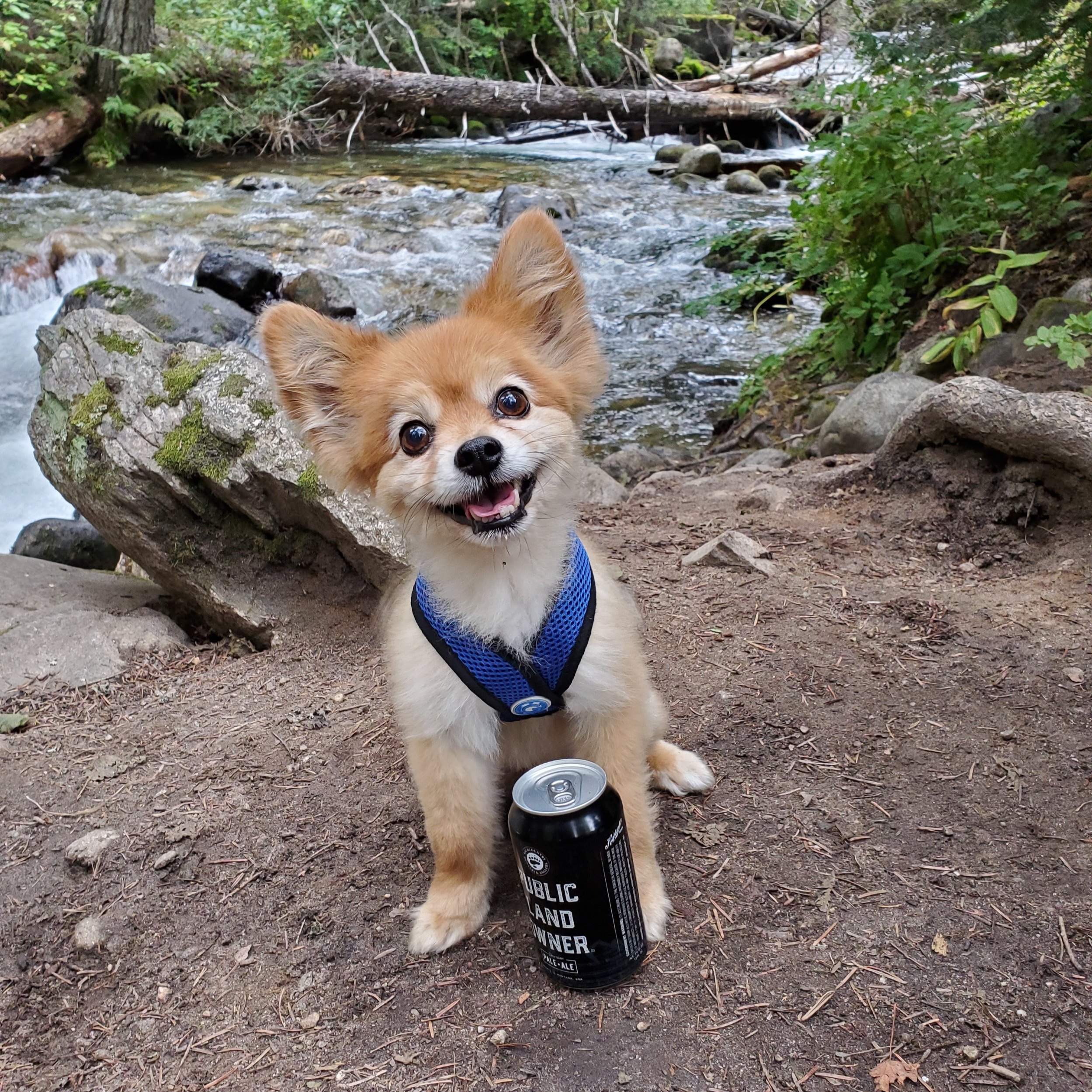 Christina's boy Beau is 10 years old, loves spending time with his family, walks and treats! His favorite beer is the #PublicLandBeer!
Our GM Hannah's pup Steven is just 12 weeks old and loves hiking and fishing and enjoying our public lands in Montana! (And hiding from his mom under the bathtub and ramp outside her house) His favorite beer is the #PublicLandBeer!
Boone's pup Chaco is a 9 year old Chocolate-black lab! He doesn't love having his photo taken but he does love our Zootown IPA!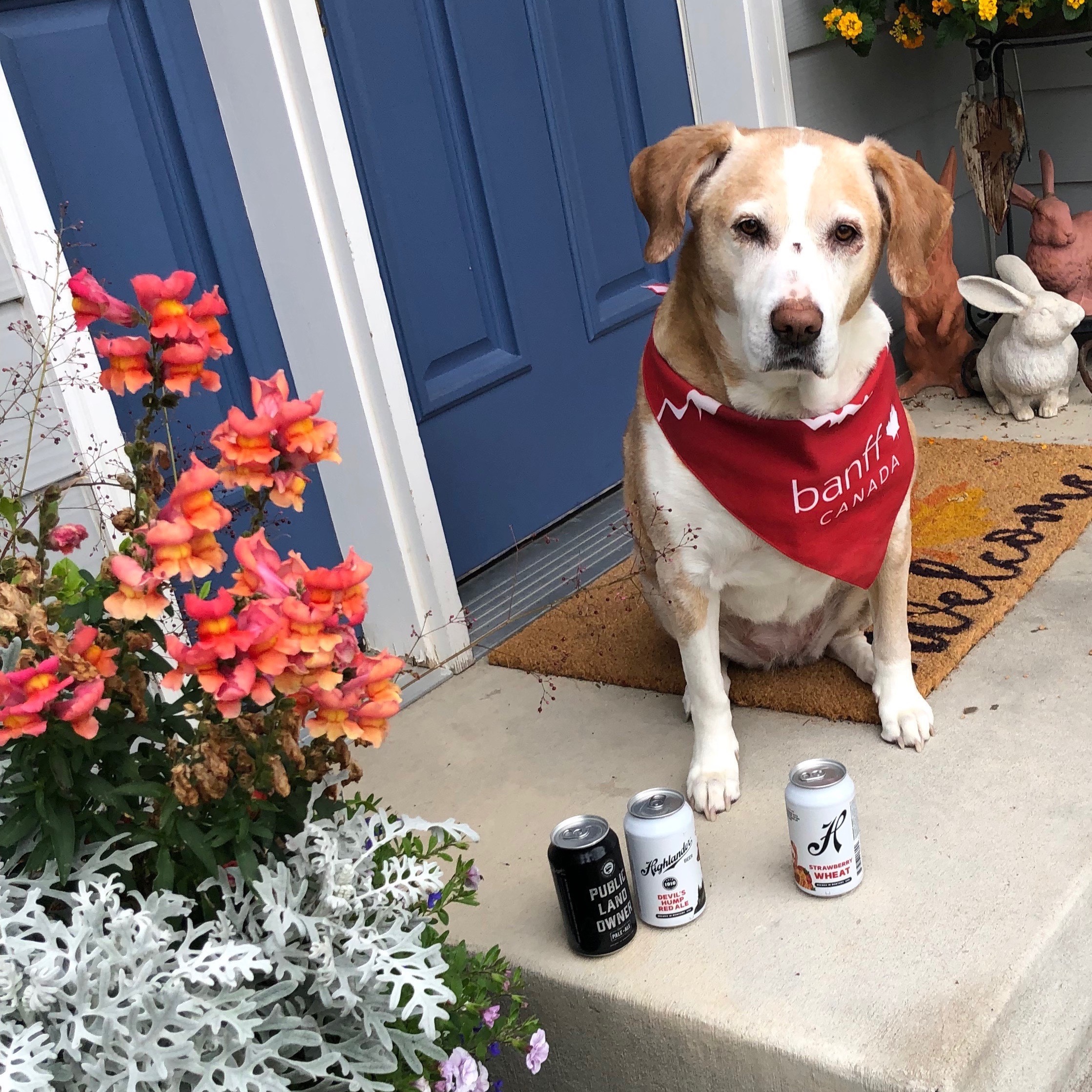 Cory's family got Holly for Christmas when he was 13 and even though she's an old girl now, she lights up like a puppy when he comes home! She is a big fan of Highlander's new cans and her favorites are the Public Land Owner, Devil's Hump and the Strawberry Wheat!
Madi's pig Pumpkin is a 2.5 year old angel who is highly motivated to model by Cheerios and loves Highlander's #PublicLandBeer!
This is our chef Shawn's cat Fiona. She refused to lower her cat dignity to pose with a beer. She does however approve of the lion on the can of our Zootown IPA!